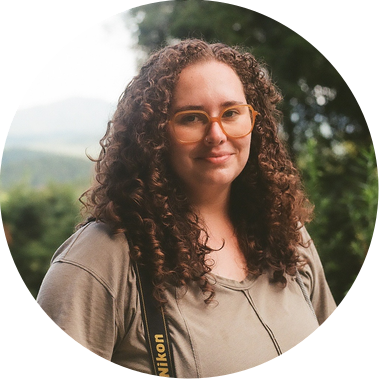 About Me
My name is Kendall Warner and I am from Woodbridge, Virginia. I am currently a staff photojournalist with The Virginian-Pilot. I graduated from Western Kentucky University with a bachelor's degree in photojournalism and a minor in political science. I have most recently worked as a photojournalist with The News & Advance in Lynchburg, Virginia. I have also worked as a multimedia intern with MLive in Kalamazoo, Michigan, and the Victoria Advocate in Victoria, Texas, and as a summer intern with the Fairfax County Fire and Rescue Department's Public Information Officers in Northern Virginia as well as a staff photographer for Western Kentucky University's student newspaper, The College Heights Herald.
I have worked with the Associated Press leading to bylines in The New York Times, The Washington Post, The Wall Street Journal, U.S. News and World Report, The Guardian and various other publications around the country. I have been a freelance contributor for Politico, The Associated Press, AARP, the ASUN athletic conference and had a sports photo featured in APTOPIX.
I started photography my sophomore year of high school where I focused mostly on art photography. I shot everything on black and white 35 mm film, using a Canon AE-1, and developed, enlarged and printed my own photographs. It was not until my senior year of high school and into my freshman year at WKU where I fell in love with photojournalism and telling stories. I believe local journalism is of the utmost importance in this country, that it is our duty to inform and be advocates for communities regardless of their size.
I am available for freelance assignments in the Hampton Roads, Charlottesville and Richmond areas of Virginia, as well as the Washington D.C. metro area. For more information or if you have any questions please feel free contact me using the information or form listed below.
Contact
Email: kwarner703@gmail.com
Phone: (703) 927-7497
Instagram: @kendallw_photo

Twitter: @kendizzzall